Here you can find general information and private doctor fees
General informations
Inquiries via e-mail will be dealt with on the next working day. If necessary, we will contact you as soon as possible. Please respect that I cannot answer medical questions via e-mail.
Please help us minimize waiting time and be punctual for your appointment.
If you are unable to keep your appointment, please let us know at least 1 working day in advance. If you do, we are able to reallocate the appointment to another patient who has already been waiting.

We kindly ask for your understanding that appointments cancelled at short notice cannot be reallocated to other patients and will have to be charged.
Appointments can be booked during opening hours. Please leave a message on the answerphone if you call outside opening hours. We will get back to you as soon as possible, on the next working day at the latest.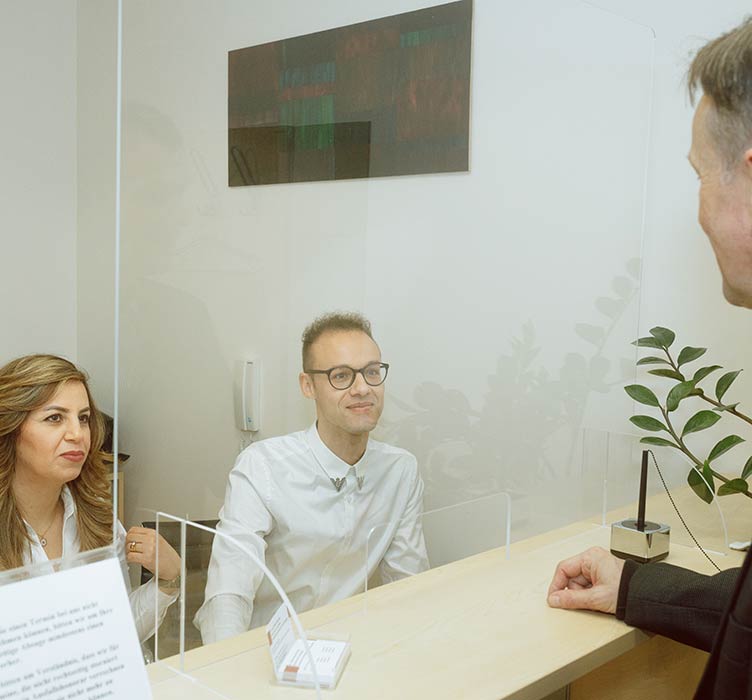 For your own safety please consider the following:

If you have severe symptoms which have to be checked immediately and if you are not able to reach me, please call the ambulance (telephone number 144). This is particularly important if signs of suspected stroke occur (e.g. sudden weakness of one side of the body, speech problems, unprecedented severe headache etc.).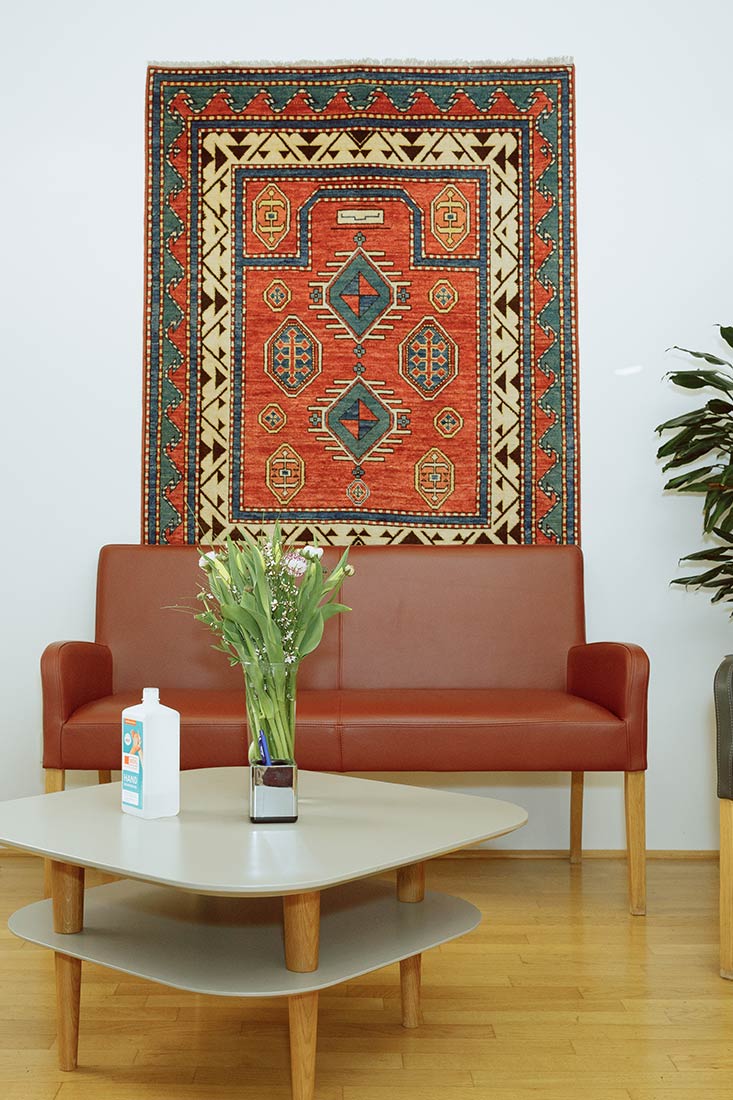 Private Medical Practitioner/Costs
As private medical practitioner I am not contracted with health insurance companies. At the end of a visit you will receive a fee note and we would like to ask you to pay the amount in cash or by bank card.
Costs:
Initial consultation (40-50 minutes): 150€
Follow up appointment (25-40 minutes): 120-130€ (Ultrasound or EMG/ENoG costs extra)
(A Follow up appointment after a break of at least two years is charged like a initial consultation)
Ultrasound, EMG/ENoG: 120-150€
You can submit the fee note to your insurance company, which will refund a part of the amount (up to 80 per cent of the insurance tariff). A private health insurance which includes outpatient services will usually cover the complete amount.
We will help you submit your fee note if required.
Please do not send medical records or any other health-related information via e-mail for reasons of data protection.