Plenty of time will be allowed for your medical examination and consultation. We try to avoid waiting times and usually we are able to provide no or very short waiting times in my practice.
Please bring along important medical records (blood tests, hospital and medical reports, x-rays, MRI results etc.) to your first appointment. As private medical practitioner I do not have access to ELGA.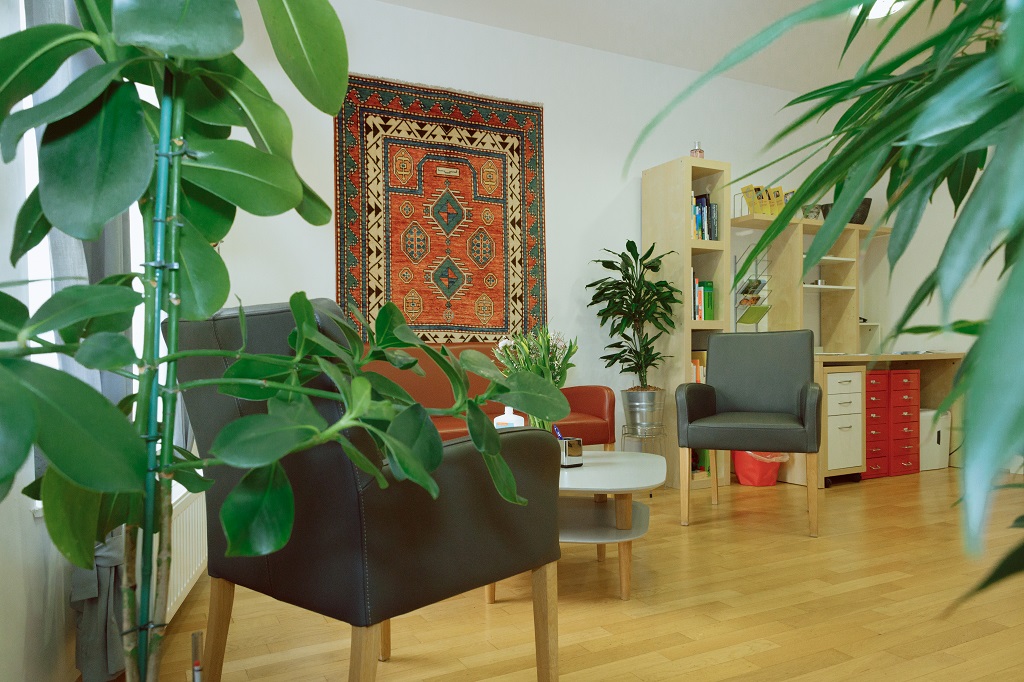 Your first visit to my practice
At your first appointment my assistant will welcome you and ask for your personal details in order to create your patient record.
Then I will bring you into my treatment room where we can speak about your symptoms and I will check your medical records. In a thorough neurological examination regions of your head and face, strength, sensation, reflexes, coordination and gait will be assessed. The examination is painless.
Together we will decide on your treatment, possible medication and therapies (such as physiotherapy). In addition, I will advise you on health-promoting measures and follow-up checks. If necessary, I can refer you for further examinations such as X-rays, MRI or blood tests.
At the end of your visit you can request a report of findings and, since I am a private medical practitioner, you will receive a fee note. More details on the subjects private medical practitioner and refund from health insurance companies can be found under General Information and Contact.