For early diagnosis and treatment
Services
In this section you will find a list of symptoms and diseases which can be treated in my practice.
The following symptoms may occur
sense disturbance, paraesthesia (pins and needles), tingling
paralysis, aphasia (speech difficulty), dysphagia (swallowing problems of neurological origin)
headache, facial pain
back and neck pain
disturbance of consciousness, unclear tendency to fall
movement disorder, balance problems
memory disorder, forgetfulness, slowed thinking
seizures or seizure-like events
sleep disorder
dizziness
tremor
double vision, restriction of the visual field (after ophthalmic assessment)
muscle stiffness and weakness
slowed movement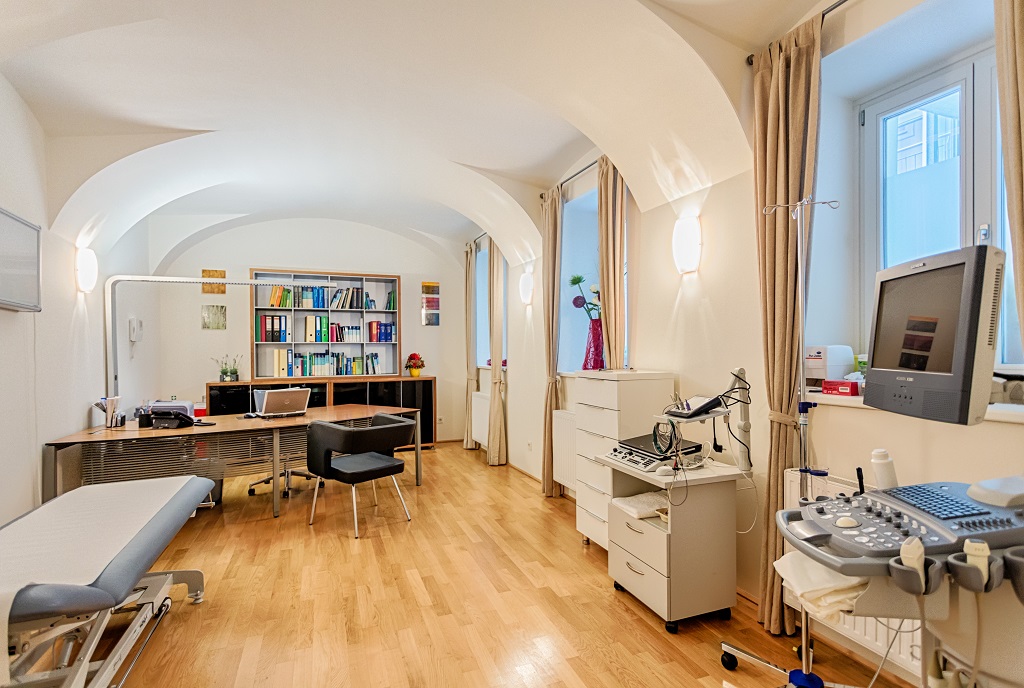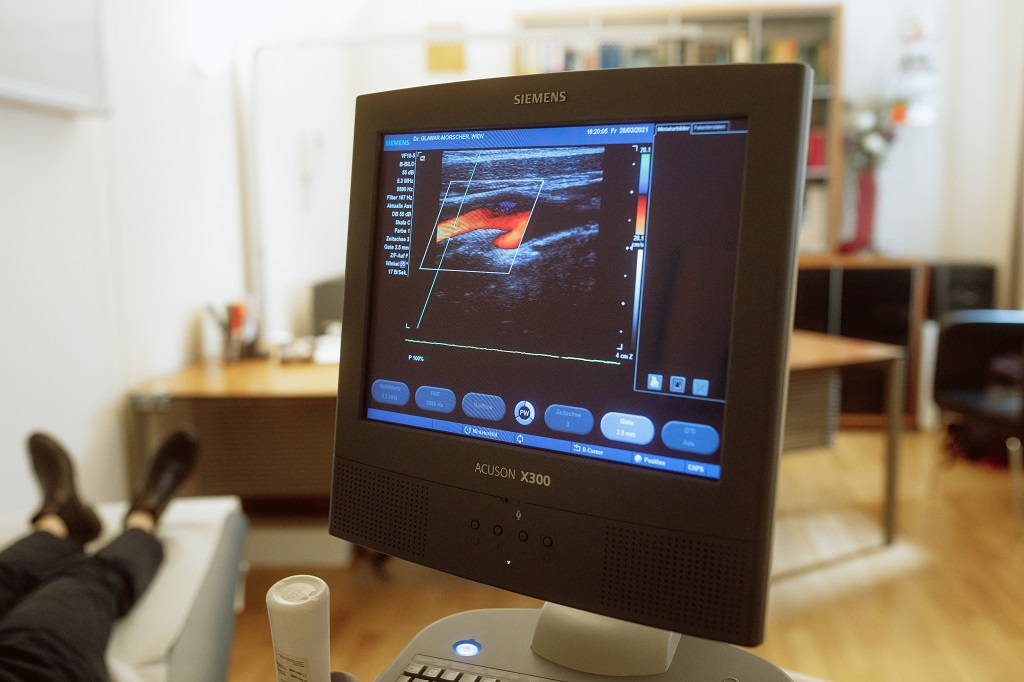 I can also help you if one of the following diagnoses have been made or suspected
stroke (prevention and aftercare)
migraine, cluster-headache, tension type headache
neuralgia
Parkinson's disease
polyneuropathy, carpal tunnel syndrome
restless legs syndrome
slipped disc, nerve root irritation
dementia, Alzheimer's disease
epilepsy, syncopes (faints, temporary loss of consciousness)
I do not offer the following services
Psychiatry: As a neurologist I do not treat psychiatric conditions such as e.g. psychosis, delusional disorder, bipolar disorder, severe depression and addictive disorders. However, if during consultation it becomes apparent that psychiatric counselling or treatment is advised, I can recommend psychiatric specialists who I work with.
Children: I´m afraid I cannot offer treatment for children. Please contact a pediatrician.
I do not offer spezific therapies for patients with multiple scleroris (find specialists on this website: https://www.oegn.at/neurologie-in-oesterreich/ms-zentren/) and I do not offer botulinum toxin therapy